News
- Doug Cauthen Thoroughbred Management, LLC
Early Voting Wins Preakness
Posted on 05.22.2022 | DCTM
Doug provided the mating recommendation that produced Early Voting and advised on the purchase and syndication of his sire, Gun Runner.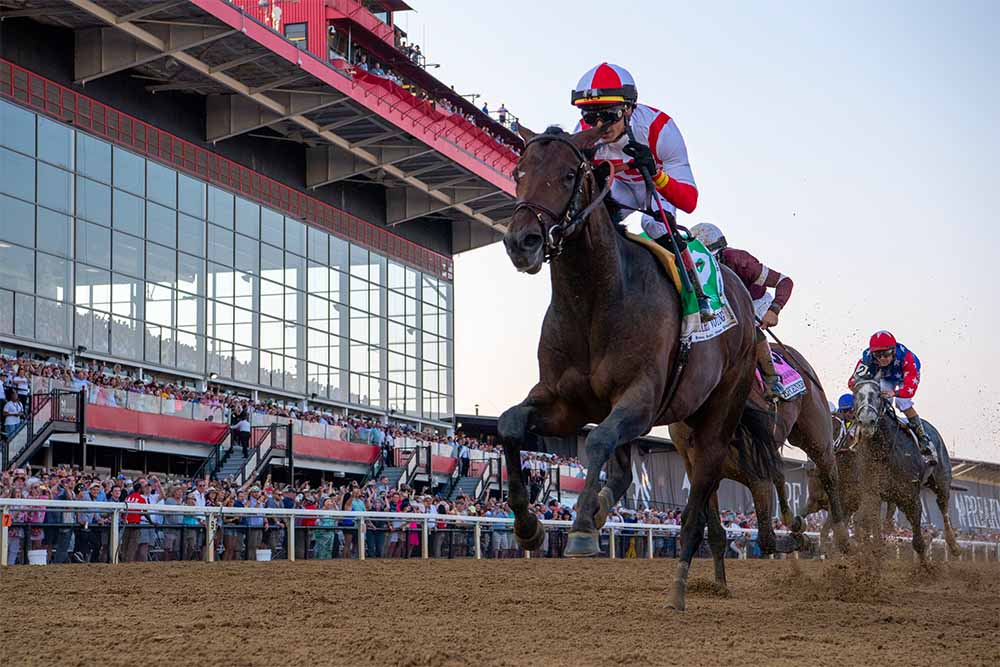 Bloodhorse: Early Voting Defeats Epicenter in Preakness
When trainer Chad Brown watched Zandon finish a hard-fought third in the Kentucky Derby Presented by Woodford Reserve (G1), the disappointment did not linger too long.
He knew he had Klaravich Stables' Early Voting  in reserve.
"This is a lightly raced horse and when you start participating in the Kentucky Derby enough, you realize what a tough race it is with 20 horses," Brown said. "As a trainer you have to deal with the aftermath and sometimes it's not pretty, physically or mentally. It can cost you a good part of the 3-year-old year if you swing and miss … This horse just didn't have the experience."